HOW TO COMMISSION A PORTRAIT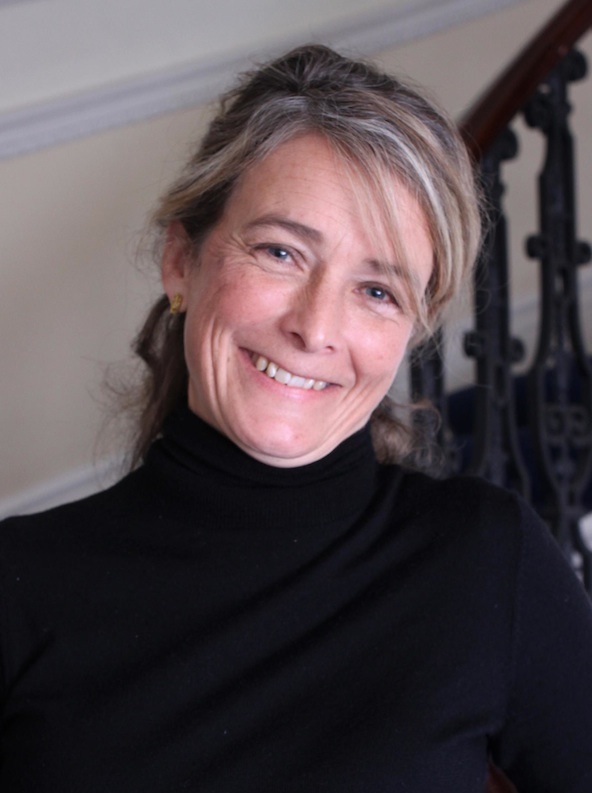 If you're interested in commissioning a portrait, you have come to the right place
Dedicated to the art of portraiture, you can be confident in your choice of artist and supported throughout the commissions process with our expert help. We have been accumulating experience since 1891 when the Royal Society of Portrait Painters was formed.  Early Members included Augustus John, John Everett Millais and James McNeil Whistler. Membership is through election on the merit of an artist's portrait painting so the quality of a Member's work remains accredited.
Come to our central London offices to see our portrait portfolios or opt for consultations by email or telephone.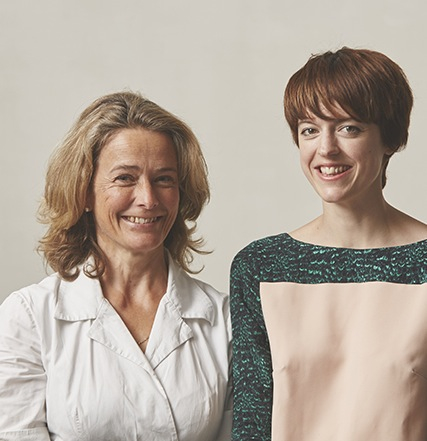 ONLINE ARTIST FINDER
View portrait portfolios, learn more about portrait artists and make contact with the artists.
ARRANGE A CONSULTATION
Contact our commissions consultants via phone or email to arrange a consultation.