Annual Portrait Exhibition
Mall Galleries
London
5th-20th May, 2016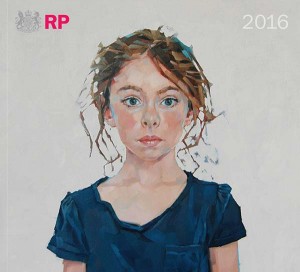 The main annual portrait exhibition is formed of about 220 works and is in two parts: a cohort of work by our distinguished members and  works by non-member artists who have successfully competed to be included in the show. The exhibition aims to include the best of a wide variety of styles in painted and drawn media.
Prizes awarded by the Society include the Ondaatje Prize for Portraiture, the Prince of Wales Award for Portrait Drawing, the Changing Faces Prize and the de Laszlo Foundation Prize.  For more information on prizes, head here.
Click here to see details of all of our Events during the show.
Private View:
(By invitation only)
Open to the Public
5 May 2016
10am to 5pm
Late nights on Tuesday (7pm)
LOCATION
The Mall Galleries
The Mall, by Trafalgar Square, London